Description
TESTDINA dual disinfectant for medical devices and equipment, with biofilm and microbiological contamination revealing action in the hospital, clinical, food and pharmaceutical industry, acts as a disinfectant and auxiliary in the control of hygiene in validation processes for medical devices and equipment with high contact with body fluids, food or high protein content.
TESTDINA contains:
• Stabilized hydrogen peroxide and antioxidant agents.
• A stabilized formula.
It reacts by detecting the grouping of adhered microorganisms, called biofilm or biofilm, immediately revealing the contaminated areas by a simple visual inspection by oxygen release.
It is not considered an environmental hazard, is biodegradable and washable.
TESTDINA has been tested in different materials such as stainless steel, polypropylene and epoxy paint coated, as well as in hinges, latex and Teflon lumens being very efficient in hospital processes.
TESTDINA has been tested on microorganisms that are the most relevant in the hospital sector.
TESTDINA has been effective in the detection of monospecies and multispecies biofilm, that is, with biofilm formed only of a single type of microorganism and formed of mixtures of two or more of those species of microorganisms.
Instructions For Use
1. TESTDINA is used directly by applying it with its valve on the medical device or medical equipment, creating a layer of gel easily visible by its blue color.
2. If it immediately generates a foam, it indicates positive for the presence of dirt and biofilm.
3. If it does not generate foam after 30 seconds, it is considered clean.
4. If positive, proceed with the cleaning and disinfection protocol. If negative, remove the excess product with a clean compress or microfiber cloth, which should not generate any type of contamination.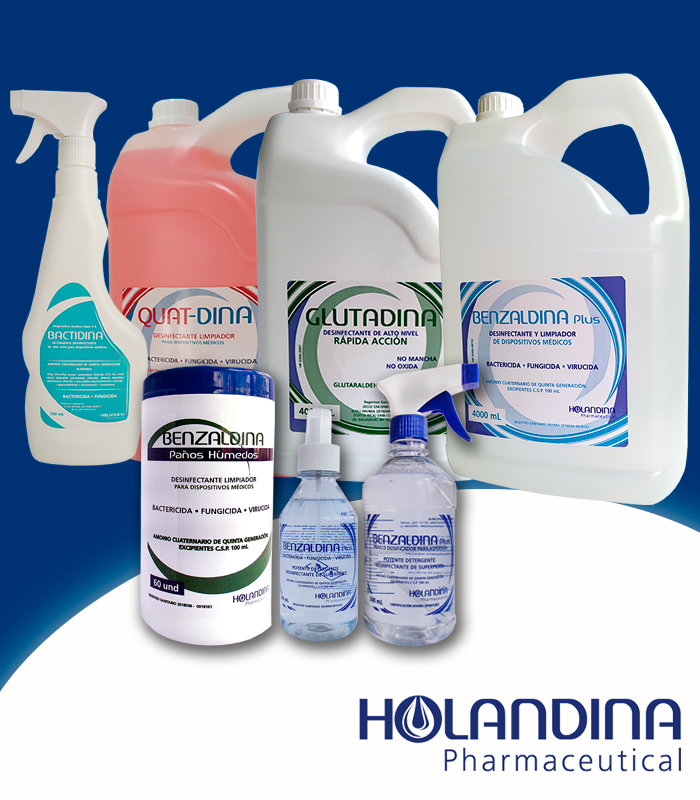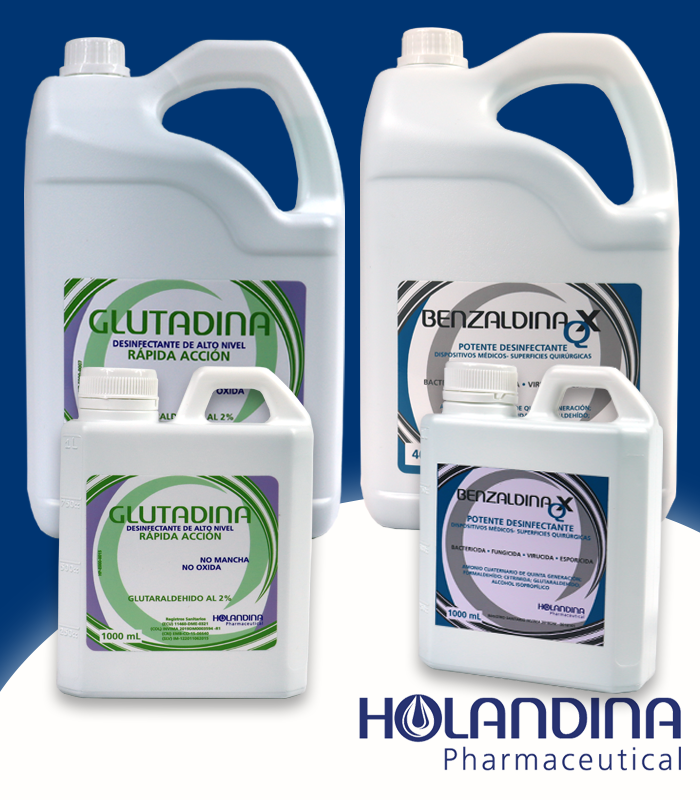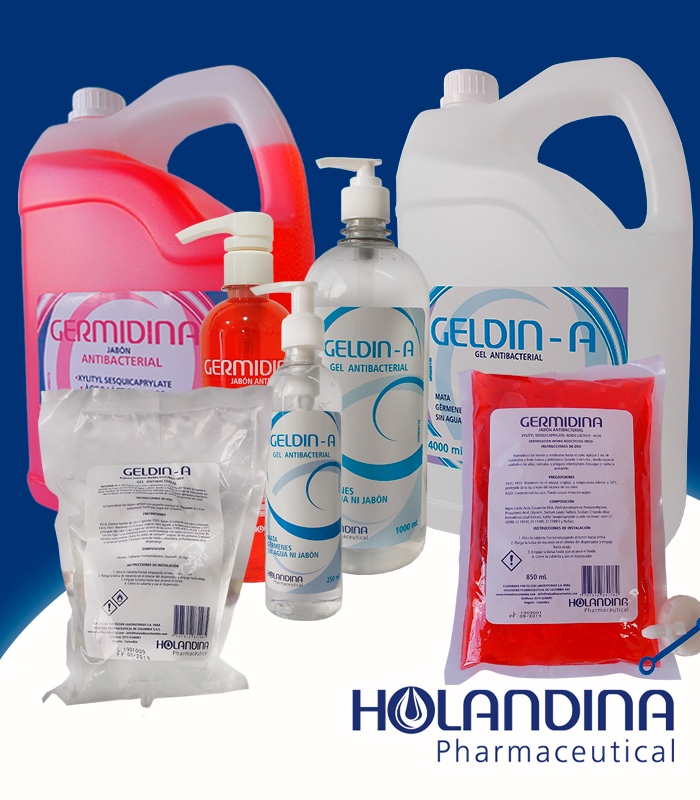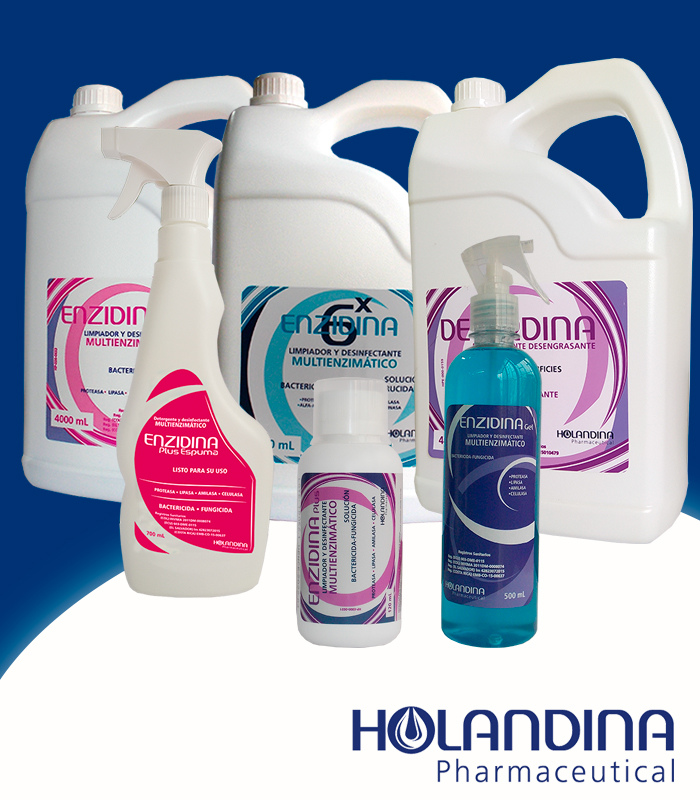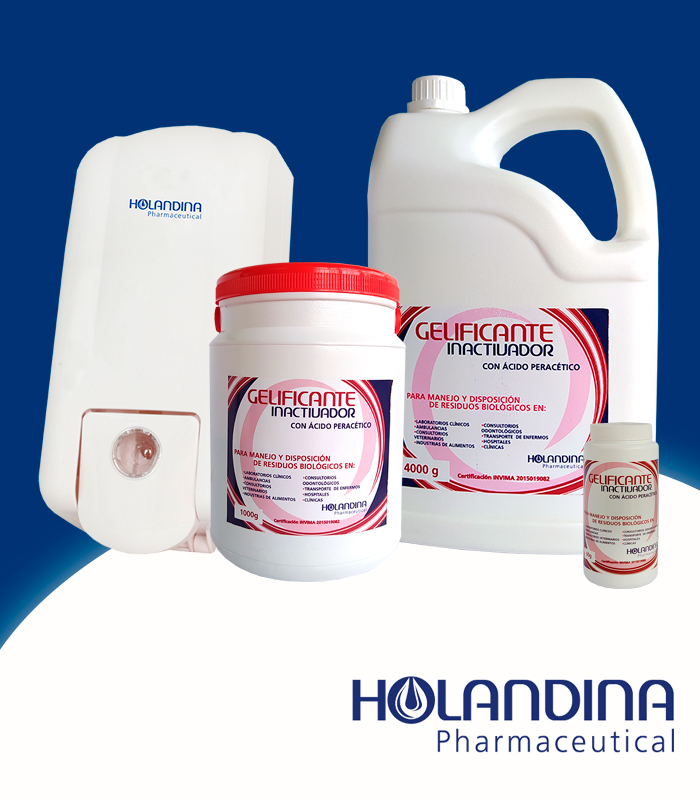 Holandina Taking care of your life
(+571) 6246001 (+57) 3108528387
info@holandinacolmbia.com