Description
Hand sanitizer gel. Does not require water or soap for use.
Powerful bactericide against Gram-positive and Gram-negative bacteria thanks to its active principle: Tri Chloro hydroxy diphenyl ether.
GELDIN-A is not absorbed through the skin leaving the hands soft and bacteria-free.
Indications
Apply GELDIN-A on the hands every time disinfection is needed and soap and water are not available. Spread evenly on the skin. Do not rinse.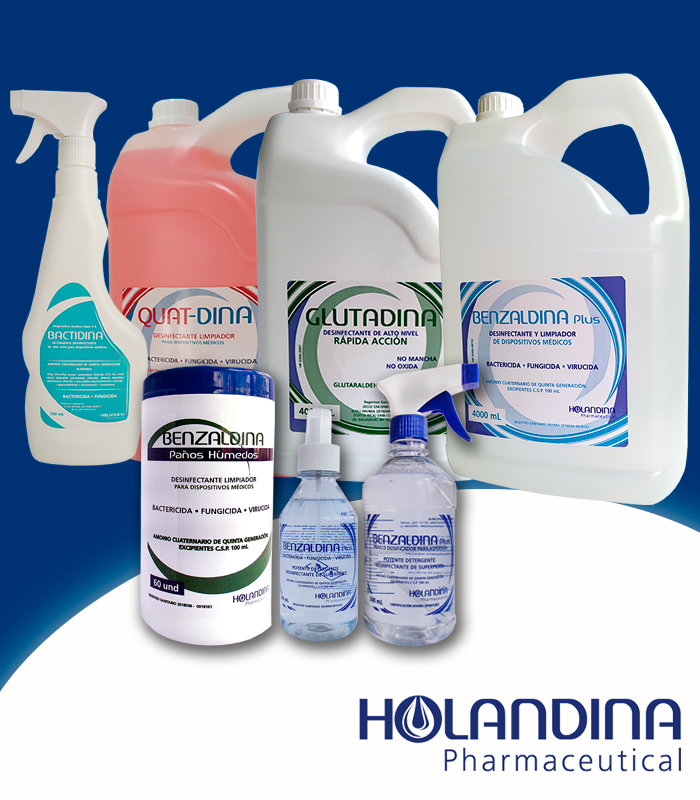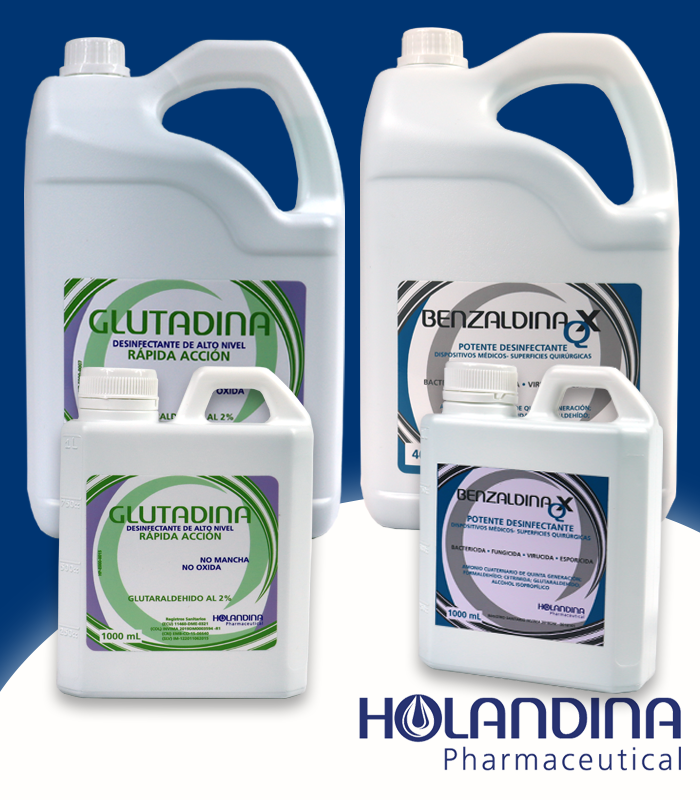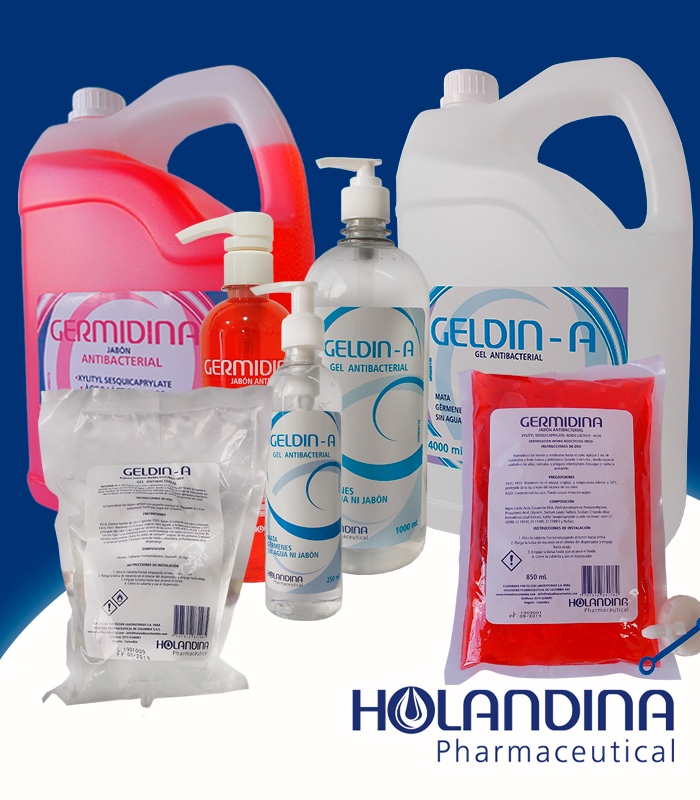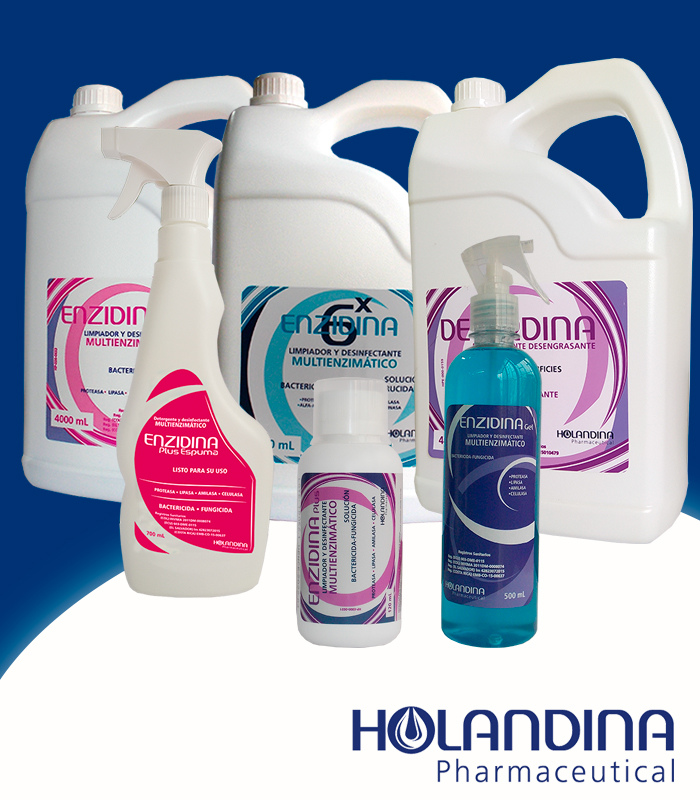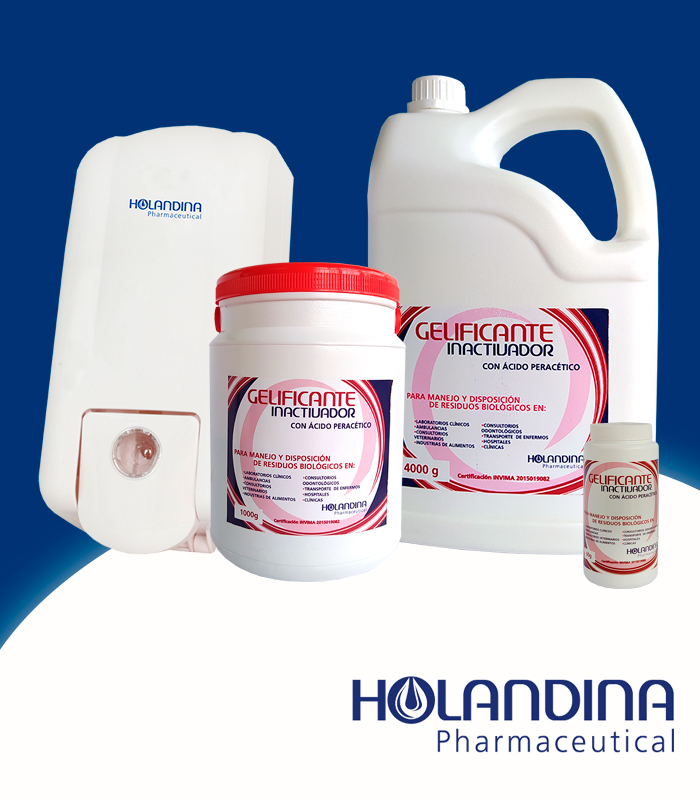 Holandina Taking care of your life
(+571) 6246001 (+57) 3108528387
info@holandinacolmbia.com