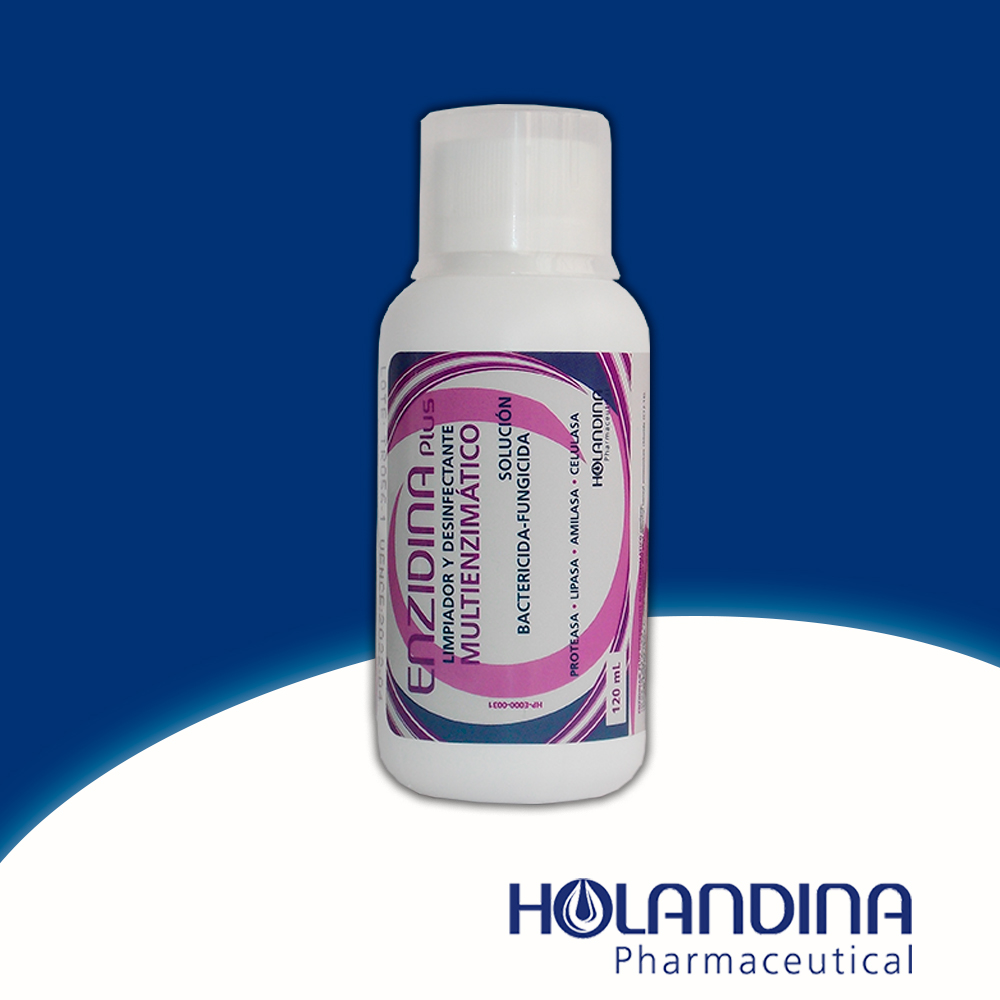 Description
ENZIDINA PLUS is a multi-enzymatic detergent used for pre-disinfection of surgical and dental equipment.
Its high-power formula removes organic residue and odors from dental equipment, surgical instruments, orthopedic equipment, catheters, endoscopy equipment, respiratory and reanimation equipment, probes and other medical devices.
It contains 4 enzymes: protease, lipase, amylase and cellulase.
Indications
Disolve 8 mL. (2 pushes from the valve) of ENZIDINA PLUS for every Liter of water. Submerge the equipment for 5 minutes. Rinse and dry before continuing with disinfection or sterilization.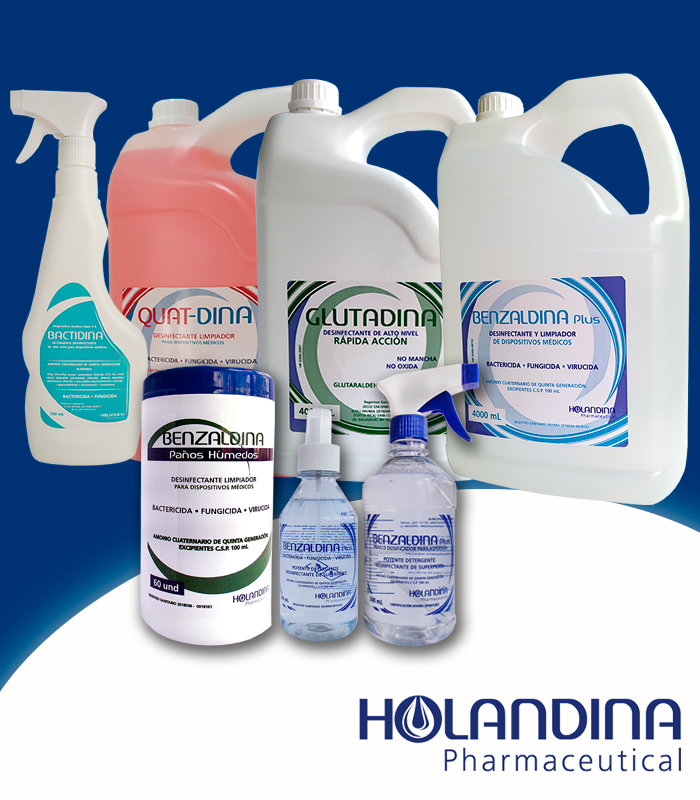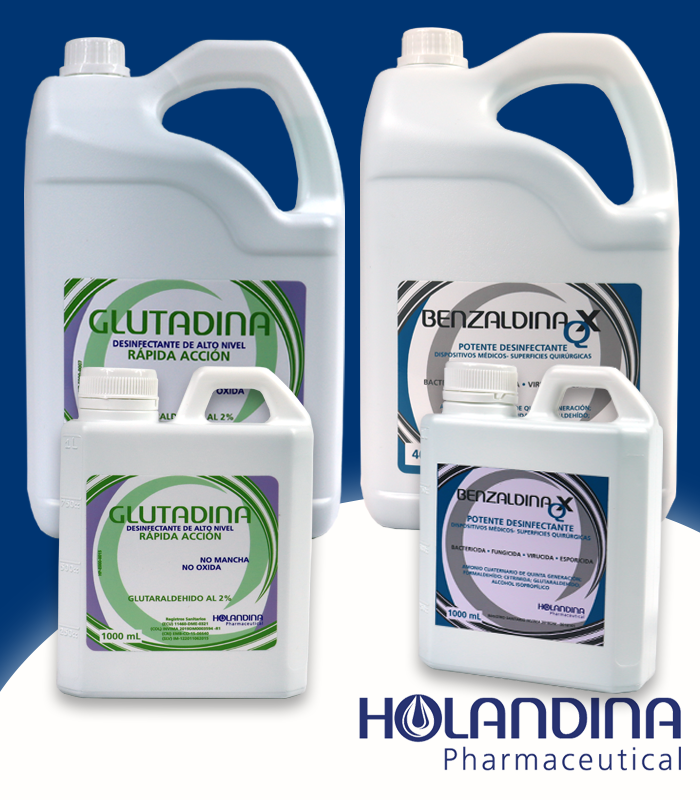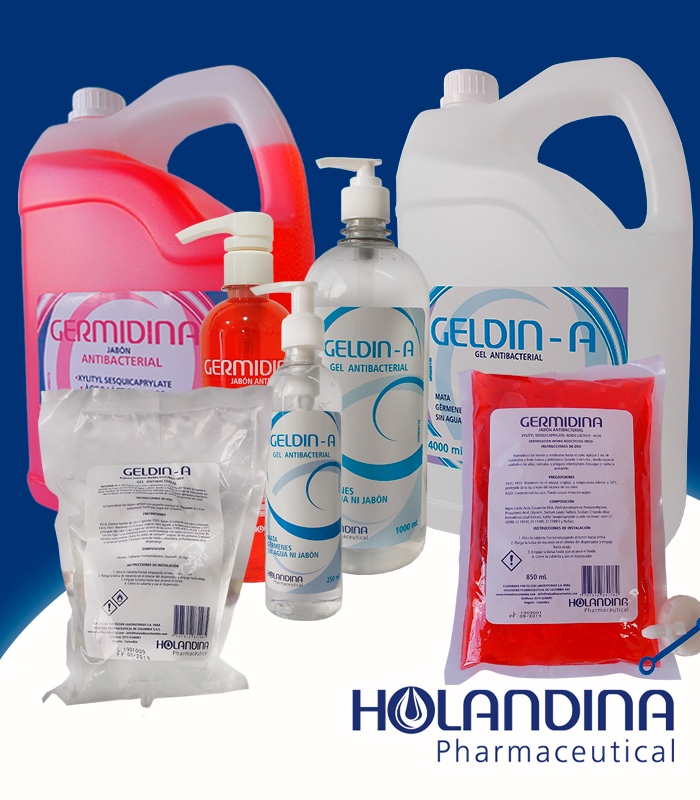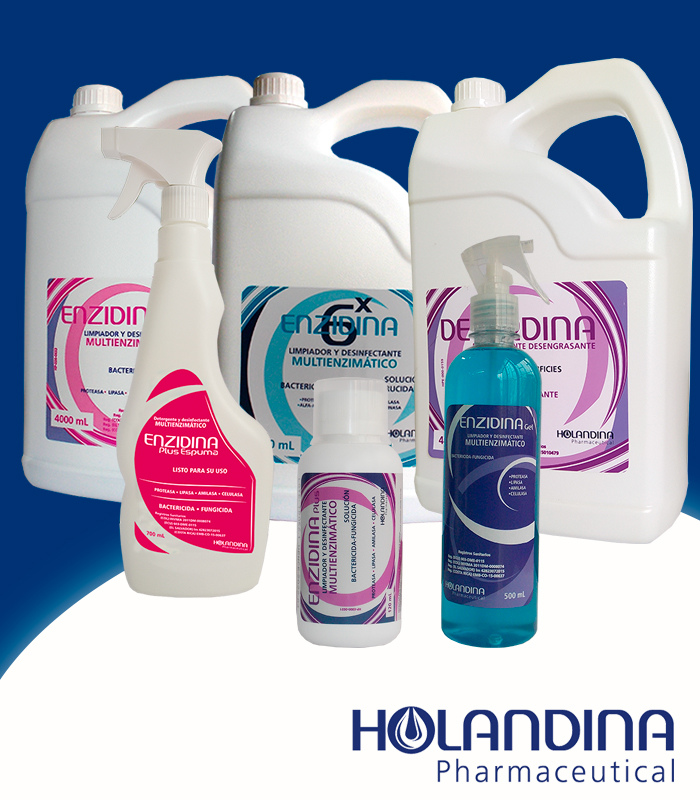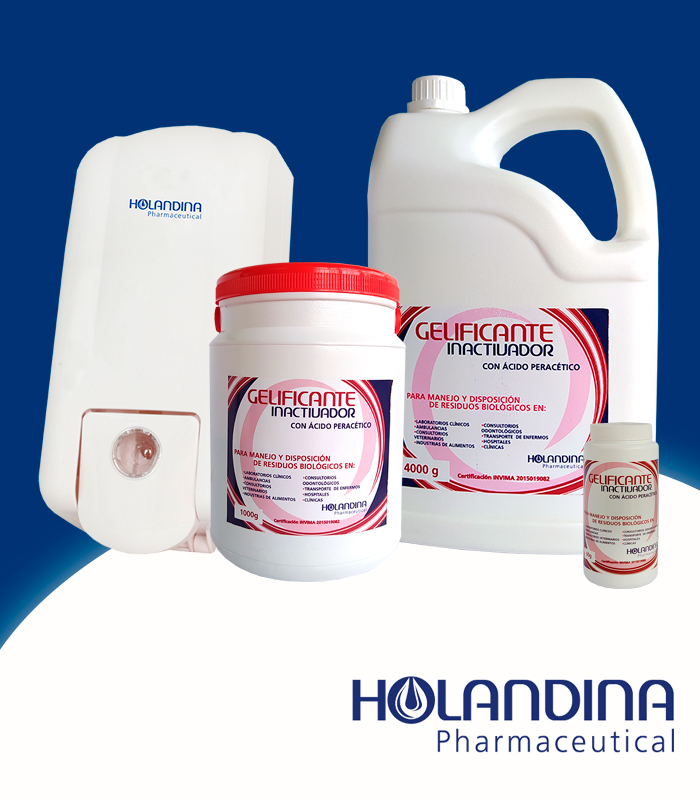 Holandina Taking care of your life
(+571) 6246001 (+57) 3108528387
info@holandinacolmbia.com