Description
Detergent – Disinfectant for areas and surfaces.
Benzaldina keeps equipment and surfaces free of infectious agents such as fungi, bacteria and viruses.
Each product presentation includes a spray pump for direct application of the product. In addition, spraying the product into the air allows to keep environments pure and clean. It has a soft lemon-lime scent.
Indications
Apply the product directly with the sprayer, after washing and rinsing with common products. Leave on for 3 minutes and remove if desired with a clean cloth or disposable towel.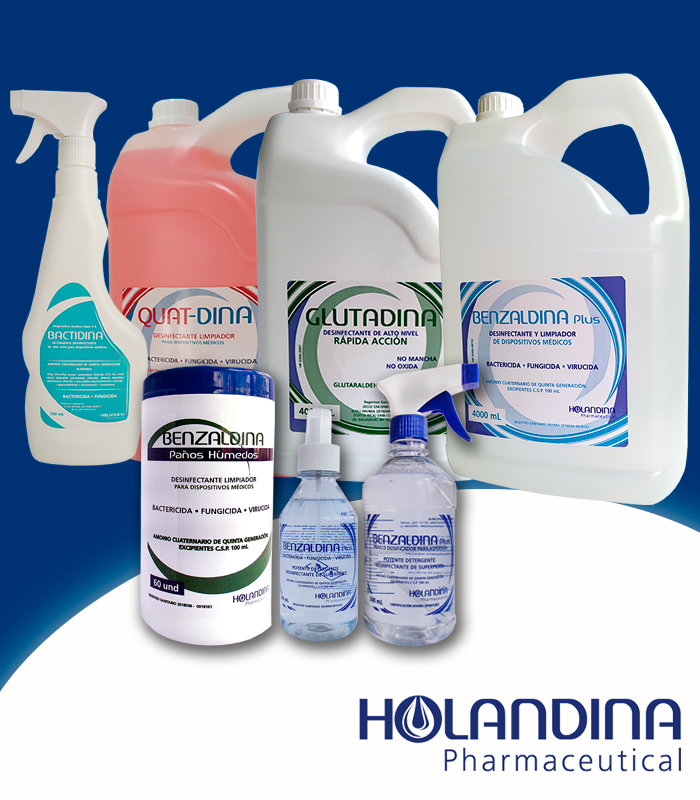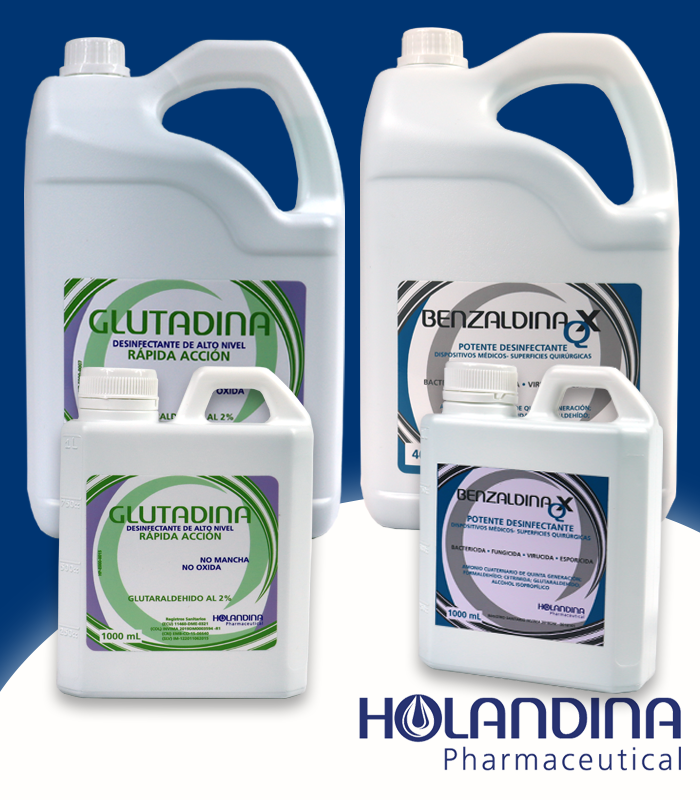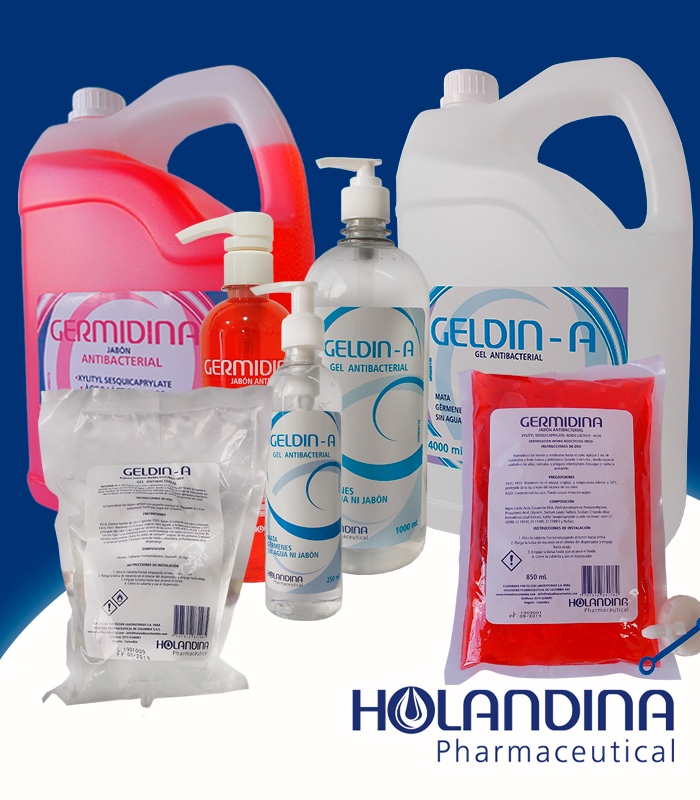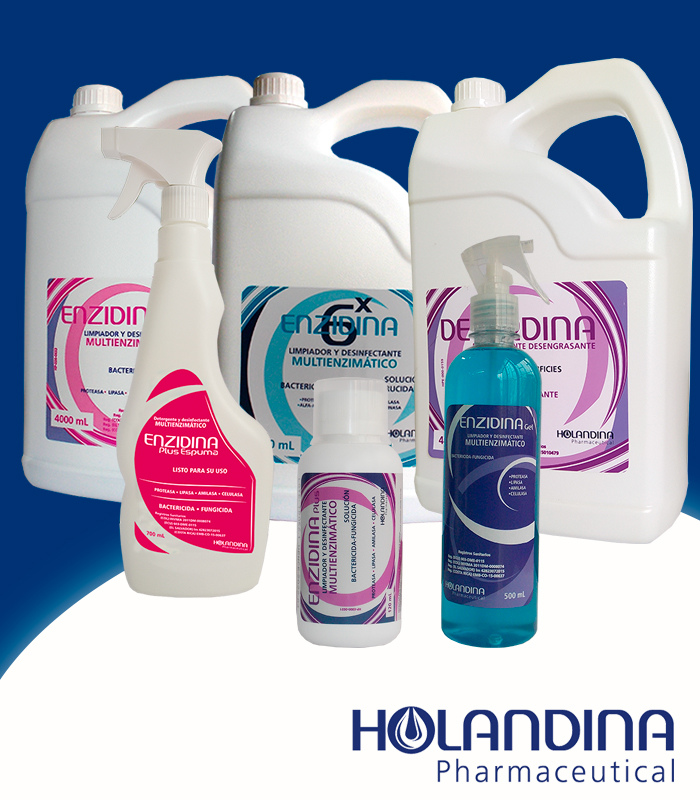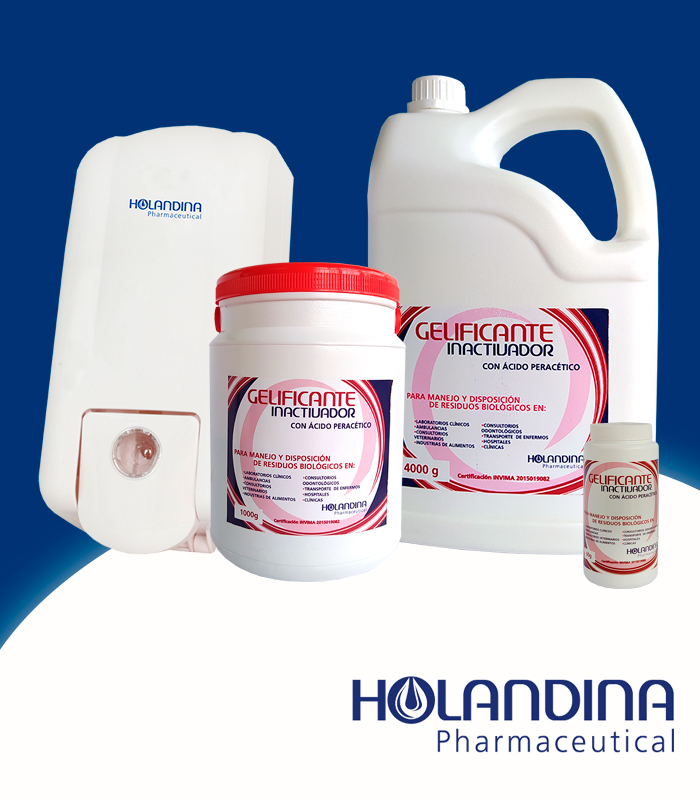 Holandina Taking care of your life
(+571) 6246001 (+57) 3108528387
info@holandinacolmbia.com